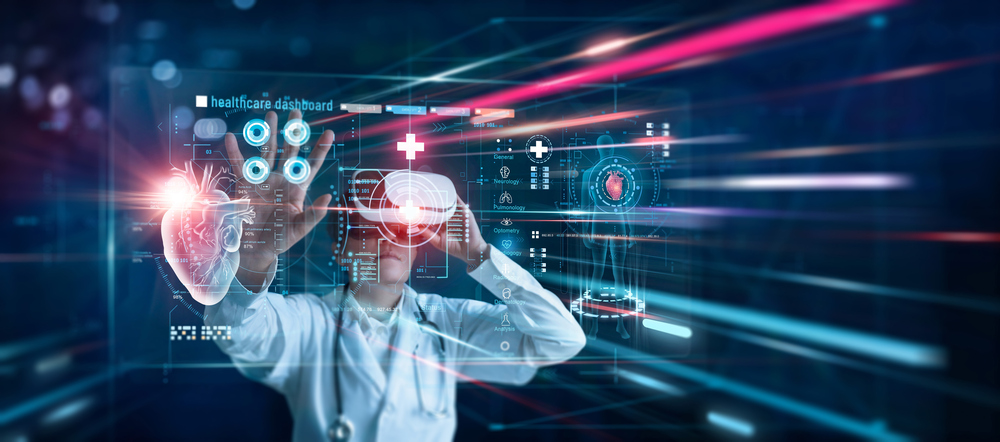 Description
Virtual transnational (Basque-Aquitaine) lab for BIOEngineering activities
The project proposed a double -fold objective:
1. Digital interactive tools for patient safety
2. Educational innovation based on Exponential technologies for university teaching and in healthcare
The innovation of this networking approach is based in the eminently practical way (based on real demonstrators and representative solutions available to the participating work groups) and transnational (allowing remote demonstrations in real time in all laboratories) increasing the offer of demonstration spaces as a path to sustainability and transfer of the Network beyond the project.
Coordinators
UPV/EHU
Jose Vicente LAFUENTE
Researcher and professor - Faculty of Medicine and Nursing
LaNCE Neuropharm
ESTIA Institute of Technology
Jon ARAMBARRI
Researcher and R&D project manager
ESTIA Institute of Technology
David GOMEZ
Assistant professor of Computer Science
Participating centers