Ltc Sarea Call For Proposals
Welcome to LTC Sarea
The Laboratories for Trans-Border Cooperation Network (LTC Sarea) is a formula for collaborations that has been operating since 2015 within the Euskampus-Bordeaux Campus alliance with the aim of creating an institutional framework to allow research teams from the Basque Country and Bordeaux to work together.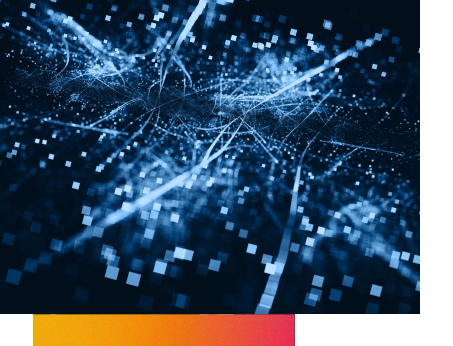 What Is Ltc Sarea?
It is a structured, coordinated network of LTCs that forms a sustainable transnational community of researchers.
Goals
LTCs provide a stable institutional framework that allows research teams from the Basque Country and Bordeaux to work together and support the creation of truly cross-border research communities, involving junior and senior researchers, and students, who can move freely from one research team to another and share a common vision.
LTC Sarea has two objectives:
To foster international environments
To foster international collaboration environments through LTCs.
To maximise the impact of LTCs
To maximise the impact of LTCs on the smart specialisation strategies in the regions that make up the LTC.
What is an LTC?
LLaboratories for Trans-Border Cooperation (LTC) have been operating since 2015 within the framework of the Bordeaux Euskampus Euro-regional Campus, between the University of Bordeaux (UBx) and the University of the Basque Country (UPV/EHU) and their strategic partners in Euskampus (Tecnalia and DIPC) and IdEx Bordeaux (University of Bordeaux Montaigne, Bordeaux INP, Bordeaux SciAgro, Bordeaux SciPo, CNRS and Inserm), as well as other Basque or French research entities that may contribute to the Laboratory's objectives.
LTCs are wall-less laboratories.
LTCs are wall-less laboratories that are defined around a common research project and the exchange of existing resources (human resources, equipment, operating costs).
They are cross-border initiatives.
LTCs are cross-border internationalising research excellence initiatives and foster innovation through research.
They focus on one research project.
LTCs focus on one research project in a specific scientific area. LTCs should not cover too broad a scientific scope.
They are coordinated by two lead researchers.
LTCs are coordinated by two Lead Researchers, one from the Basque Country and the other from Bordeaux, and they bring together local teams which may come from different centres, as long as they contribute towards the joint research project.
Strategic specialisation priorities.
LTCs have a direct impact on the objectives of the strategic priorities of smart specialisation and on the collaboration strategy within the framework of New Aquitaine-Basque Country-Navarre.
What is an LTC Incubator?
Researchers who are part of a UPV-EHU or UBx group that has a track record of previous collaboration with another UBx or UPV-EHU group, and who share a future research agenda, may apply for LTC Incubator support. LTC Incubator aims to give a kick-start to consolidating trans-border collaboration in order to submit a competitive LTC application in the near future.
Technical secretariat
Euskampus Fundazioa was commissioned by the Basque Government to take on the role of stimulator and technical secretariat of LTC Sarea.