Image
173
Image
50
PHD Students
involved in research
Image
141
Publications
Indexed Publications
Image
128
Co publications
of scientific articles
Image
27
Joint Research
projects in progress
Image
27
Co-supervised PHD
UBx - UPV/EHU
Image
15
international PHD
UBx - UPV/EHU
Image
14
Post Doc
participating in projects
LTCs are wall-less laboratories that are defined around a common research project and the exchange of existing resources.
LTCs are an important step in recognising existing collaboration.
Description
Focusing on one research project.
LTCs focus on one research project in a specific scientific area. LTCs should not cover too broad a scientific scope.
Coordinated by two lead researchers.
LTCs are coordinated by two Lead Researchers, one from the Basque Country and the other from Bordeaux, and they bring together local teams which may come from different centres.
International research initiatives.
LTCs are internationalising research excellence initiatives and foster innovation through research.
Direct impact on the objectives of PCTI 2030
LTCs have a direct impact on the objectives of the Science Technology and Innovation Plan (PCTI 2030) and on the collaboration strategy within the framework of New Aquitaine-Basque Country-Navarre.
Promoted by
Image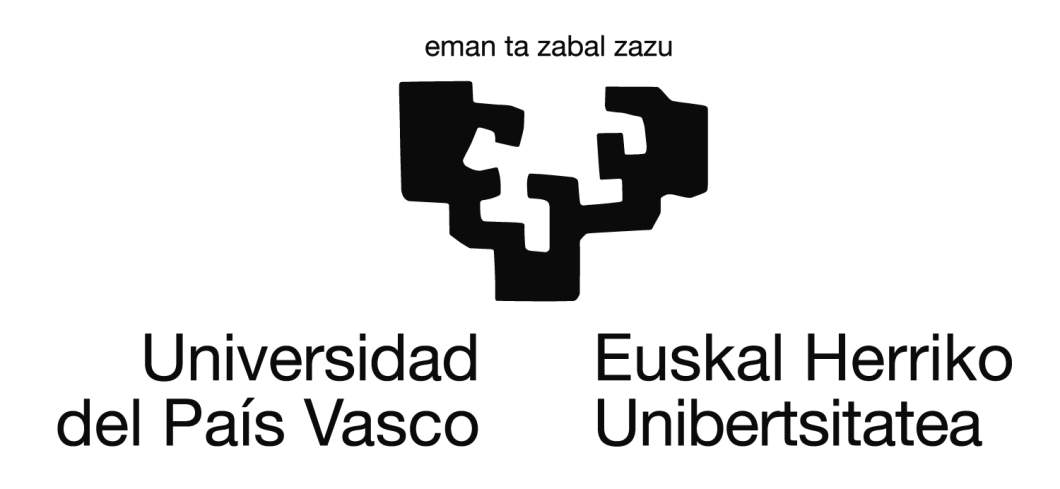 UPV/EHU
Image

UNIVERSITY OF BORDEAUX
Partners
Image

Image

Image

Image

Image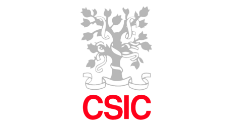 Image

Image

Image

Image

Image

Image

Image

Image

Image

Image

Image

Image

Image

Image

Image

Co-financed by
Image

PCTI
Image

Department of Education of the Basque Government