Incubator /
First Joint Lab retreat of the CannaMetHD LTC Incubator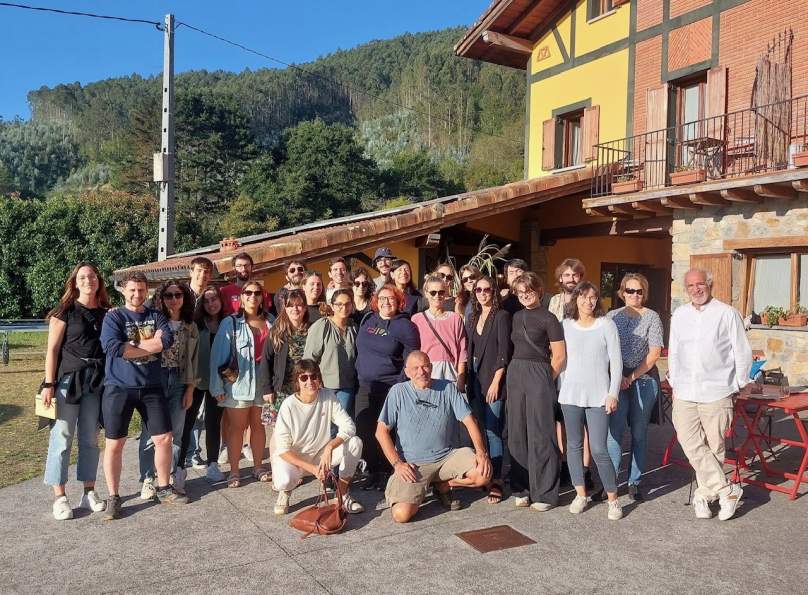 Science and fun at the First Joint Lab retreat of the CannaMetHD Incubator thanks to the support of the LTC Sarea program.
The members of both labs of Susana Mato (UPV/EHU) and Giovanni Marsicano (University of Bordeaux) have enjoyed an almost full week of top-level, inspiring neuroscience at the beautiful Busturia with the company of Manolo Guzman, great scientist and expert in endocanabinoids. The teams are getting excited about future collaborative research directions. 
Otras noticias de interés...