Translight /
Kick-off meeting of the LTC Translight : Photonics with no borders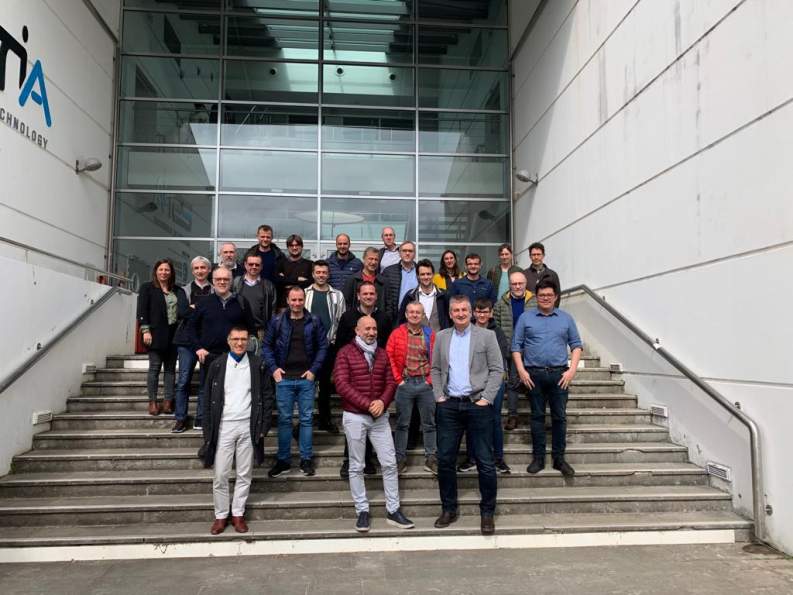 On March 22nd, representatives of the research teams of the Basque Fotonika community (UPV/EHU, Tecnalia, CIC Nanogune , CIC Biomagune, DIPC, CFM) and the GPR Light of the Université de Bordeaux met at ESTIA, in Bidart, France, for the kick-off of the LTC Translight, the Cross-border Laboratory for Cooperation in Photonics, approved in November 2022. 
After a presentation of the ongoing projects and the working lines of the groups by the researchers, a large part of the day was devoted to reflect and design the shared roadmap of the LTC to be deployed in the next 4 years.
A fruitful meeting to develop collaborations and connections within the Euskampus Bordeaux Campus.
Otras noticias de interés...