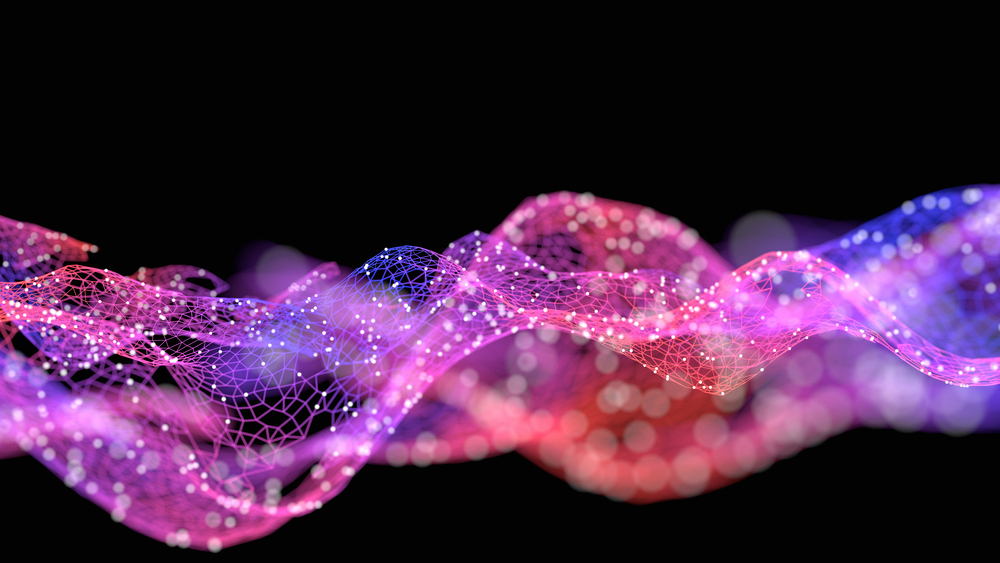 Image
26
Image
6
CO-PUBLICATIONS
OF SCIENTIFIC ARTICLES
Image
3
CONFERENCES
PARTICIPATION IN CONFERENCES
Image
1
JOINT RESEARCH
PROJECTS IN PROCESS
Description
This project seeks to exploit a long-standing connection between the poles of Photonics in the Basque Country and in Bordeaux to take their mutual interest to a next level of collaboration in joint specific activities targeting the areas of (i) research; (ii) training; and (iii) technological transfer within the Photonics area.
The project aims at boosting the dynamics initiated by the two communities to promote the development of high-impact collaborative fundamental research in light sciences, the academic collaboration and exchange regarding training of excellence in Photonics, and the exploration of effective and practical channels to exploit technology transfer regarding the industry of light. 
Coordinators
IP Université de Bordeaux
Lionel CANIONI
Co-IP Université de Bordeaux
Brahim LOUNIS
LP2N - Grupo Nanophotonics
IP UPV/ EHU
Javier AIZPURUA
Theory of Nanophotonics Group at Materials Physics Center (Donostia)
Research lines
2D structuring, supramolecular chemistry, interface and multimodal spectroscopy.
Novel and Artificial materials for biosensing, and optical communications.
Biophotonics and imaging: revealing the ultrastructures and understanding the functions
Team
LP2N - Laboratoire Photonique, Numérique et Nanosciences
CELIA - Centre Lasers Intenses et Applications
ISM - Institut des Sciences Moléculaires
ICMCB -Institut de Chimie de la Matière Condensée de Bordeaux
IMS - Laboratoire de l'Integration du Matériau au Système
IINS - Institut Interdisciplinaire de Neurosciences
IECB - Institut Européen de Chimie et Biologie
MPC - Material Physics Center (CFM)
DIPC (Donostia International Physics Center
CIC nanoGUNE
UPV/EHU - Engineering School in Bilbao
UPV/EHU - ZTF (Science and Technology Faculty)
UPV/EHU - Chemistry Faculty
TECNALIA
Contact
Lionel CANIONI
lionel.canioni@u-bordeaux.fr
Brahim LOUNIS
brahim.lounis@u-bordeaux.fr
Participating centers