CoMorPD /
Neurogune + FENS neuroscience meeting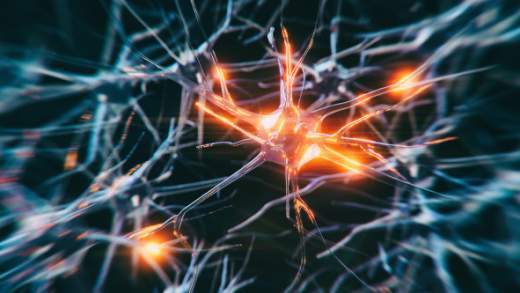 July will be a great month for disseminating science. We will attend and present the first scientific results of the LTC in two venues, the Basque meeting of neuroscience and the Forum for Neurocience that will be celebrated in Pamplona and Paris.
Further information in: https://www.neurogune.org and https://www.fens.org
Otras noticias de interés...